News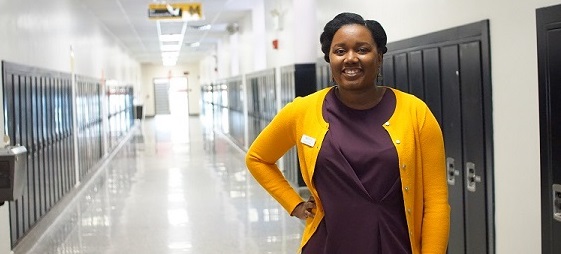 Nov 9, 2018
Kids First attorney Arianna Eddy and our Youth Peace Project were featured by the Greater Cedar Rapids Community Foundation at the annual Celebration of Community event on November 14, 2018.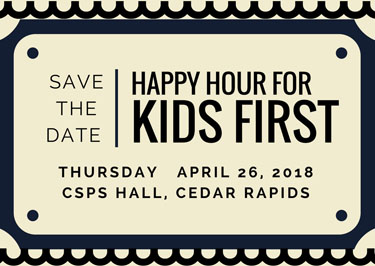 Feb 27, 2018
Save the date to join Happy Hour for Kids First on Thursday, April 26, 2018 from 4:30-7:00 pm at CSPS Hall in Cedar Rapids. Enjoy free drinks and appetizers! Bring your friends and family.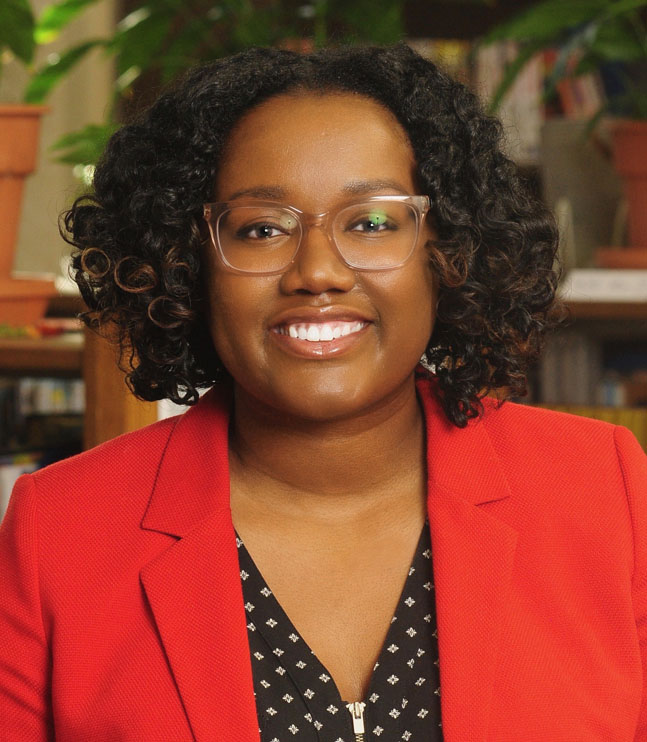 Oct 30, 2017
Kids First is pleased to announce the launch of a new program, Youth Peace Project (YPP).
Tags
Categories