How to Have a Kids First Attorney Appointed
Which Cases Does Kids First Accept?
Kids First provides representation to children in cases that fit the following criteria:
Child is 6 to 16 years old
Child resides in Linn or Johnson County (when resources are available, Kids First accepts child clients who live in Benton, Iowa, or Jones County)
A divorce, custody, or modification case is pending (or the child's testimony is sought in a family law case)
The case is high-conflict or some other factor warrants Kids First's involvement
At least 3 months remain before trial is scheduled
Kids First can only meet with a child after a judge has appointed Kids First on a case. Either parent can ask the court to appoint Kids First after calling our office. Judges can also appoint Kids First on their own initiative out of concern for the children in contentious cases.
---
How Do I Have Kids First Appointed?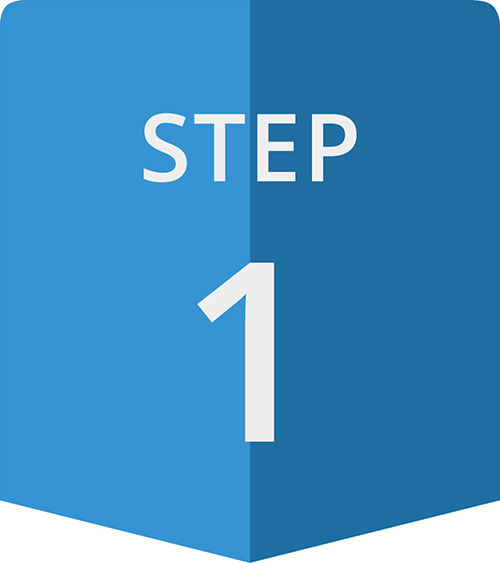 Inquire about Services
We strongly recommend parents or attorneys inquire about the availability of our services by downloading and submitting this form. Providing the right information allows Kids First to ensure that the case is appropriate for our services and is not a conflict of interest for our office. If children are not eligible for Kids First's services for any reason, a referral is made to other appropriate resources.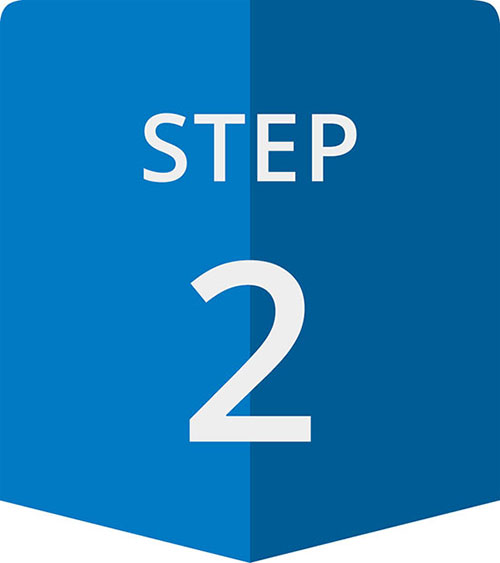 File a Motion
After Kids First responds to the inquiry, the attorney (or self-represented parent) can request a sample motion to have Kids First appointed. The motion is filed with the court by a parent or parent's attorney.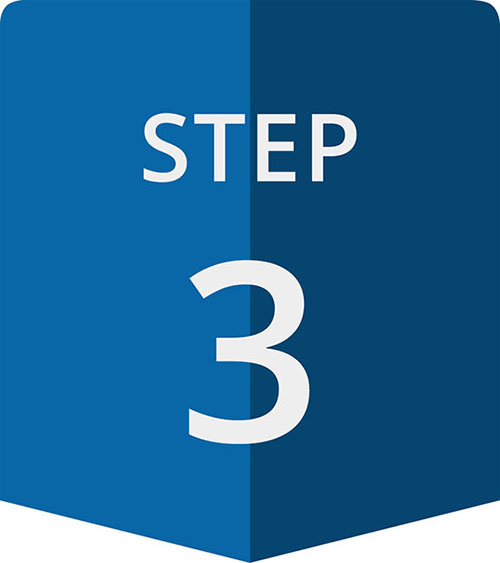 Receive Court Approval
Once the motion is filed, the court determines whether to appoint a Kids First attorney. If so, Kids First receives notice from the court of all orders appointing Kids First as counsel for a child. If Kids First is appointed in your case, please call our office to confirm that we received notice of the appointment from the court.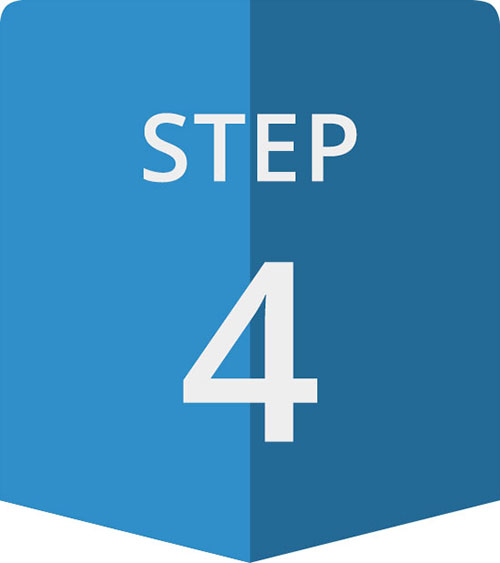 Representation Begins
Kids First will assign an attorney to the case, who will then:
Contact the parents' attorneys to obtain a brief overview of the case and permission to speak with the parent directly
Contact the parents to explain the role of the child's attorney
Set up the first meeting with the child client
---
Who Pays for These Services?
Kids First is a nonprofit organization funded primarily by individual gifts and grants. Although Kids First attorneys are court-appointed, they are not funded by the court. The representation is free when parents' incomes are below 250% of the poverty guidelines. For higher income families, Kids First provides services on a sliding fee scale.