---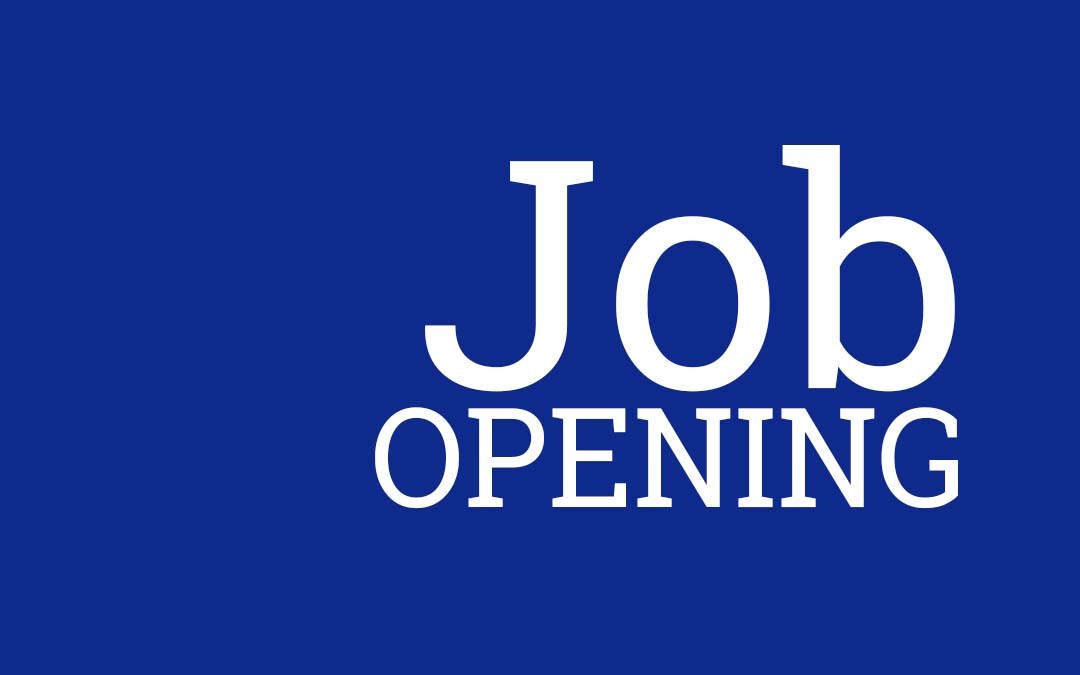 Kids First Law Center seeks a part-time development director for its satellite office in Des Moines, Iowa. The position's hours are flexible and the hired candidate can select number of hours per week in a 15-30 hour range.
About Kids First: Kids First is a nonprofit children's law center with a mission to give children a voice in divorce, custody and other conflicts by providing focused legal representation and services for kids. A team of 13 serve over 1,500 children each year in Central and Eastern Iowa. Kids First is one of the only children's law centers in the United States with a main focus on providing legal advocacy for children in family law cases. The overall goals for Kids First are to create stability for children, lessen the effect of conflict on kids, connect families to support systems and needed resources, and make children's voices heard. At the center of Kids First's work is a focus on conflict-resolution and changing patterns of behavior to create more positive relationships for kids. Kids First follows best practices and its team is enthusiastic about being part of an innovative model of child advocacy. Kids First's main office is located in Cedar Rapids. In 2017, Kids First began serving Polk County with a staff of 3 after a local committee of volunteers raised the start-up funds needed to open the Des Moines office.
Position Summary: Kids First seeks a Development Director to build a strong network of supporters in the greater Des Moines community. The primary responsibility of the Development Director is to implement the Kids First fundraising plan for the Des Moines office, in accordance with the agency's mission, vision and strategic plan. The plan includes building sustainable support from individuals, corporations, and grants.
Primary Responsibilities:
Develop and manage annual fund campaign by establishing objectives, activities, and timelines
Identify, cultivate, solicit, and steward major donors and prospects – individuals, corporations, and grantors
Employ a variety of strategies to meet the annual fund campaign goals, including personal contacts, informational lunches at Kids First, an annual appeal, and grants
Draft and submit grant proposals and manage timely and accurate reports to funders
Coordinate public speaking engagements with the Kids First team
Make effective use of Kids First's donor database
Qualifications:
Bachelor's degree or equivalent
Experience in development
Familiarity with and established relationships in the Des Moines community
Core Competencies:
Strong interpersonal skills with positive outlook
Excellent written and oral communication skills
Exemplary organizational and project-management skills
Attention to detail and accuracy in communications and database entry
Ability to understand the needs of the agency, matching those with the goals of potential funders
Self-starter who works well independently with minimal instruction and as part of a team
Salary Information: Kids First has a committed team environment with an egalitarian pay scale. Prorated salary based on full-time annual wage of $54,800 annually. Generous benefits include prorated portion of 6 weeks PTO, sabbatical leave, and IRA contributions. Medical, dental, and vision insurance plans are also available.
Application Process: Applicants should send a cover letter, resume, and references to:
Jenny Schulz, Executive Director
Kids First Law Center
420 6th Street SE, Suite 160
Cedar Rapids, IA 52401

Or by email to jenny@kidsfirstiowa.org

---
Tags
Categories