---
Kids First Law Center of Greater Des Moines moved offices on January 7, 2019. Thank you to Telligen Community Initiative for providing rent-free space in the Synergy Center so nonprofits like Kids First can work in a collaborative environment!
Please be sure to update your records to our new address:

501 SW 7th Street Suite G6
Des Moines, IA 50309
The phone number and email have not changed.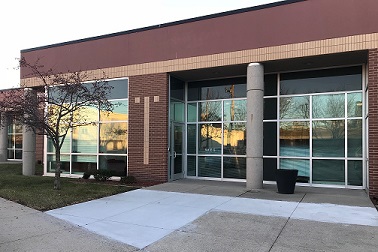 ---
Tags
Categories