---
We are appealing to you lawyers with an important opportunity!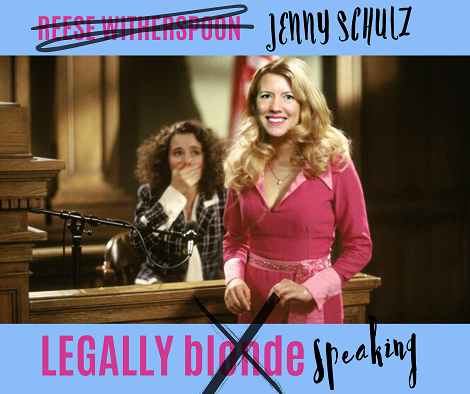 Please take a recess and view this 1-minute video exhibit.
If you're running late for court and need to be briefed instead, read this ex parte communication:
The Cedar Rapids office has a legal fundraising challenge brought by Nations Financial Group to lawyers in Eastern Iowa. The prima facie case appeals to attorneys making a de novo gift to Kids First—either their first gift or reaffirming support for Kids First after taking a recess for the past couple of years.
In this case of quid pro quo, Nations will match any such gift up to $5,000. But the statute of limitations expires on December 31, 2019, so please take immediate action!
Please be a "friend of court" to children in need. Make a motion to support Kids First with any equitable relief you deem just—or generous. We object to scrooges!
Here's the rule of law: To be eligible for the match, contributions must be made directly to Kids First. Give via credit card through our website or mail a check to Kids First. Write "Attorney Challenge" in the memo line.
Thank you for giving this matter your prompt attention and consideration. We rest our case!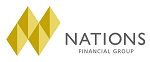 ---
Tags
Categories